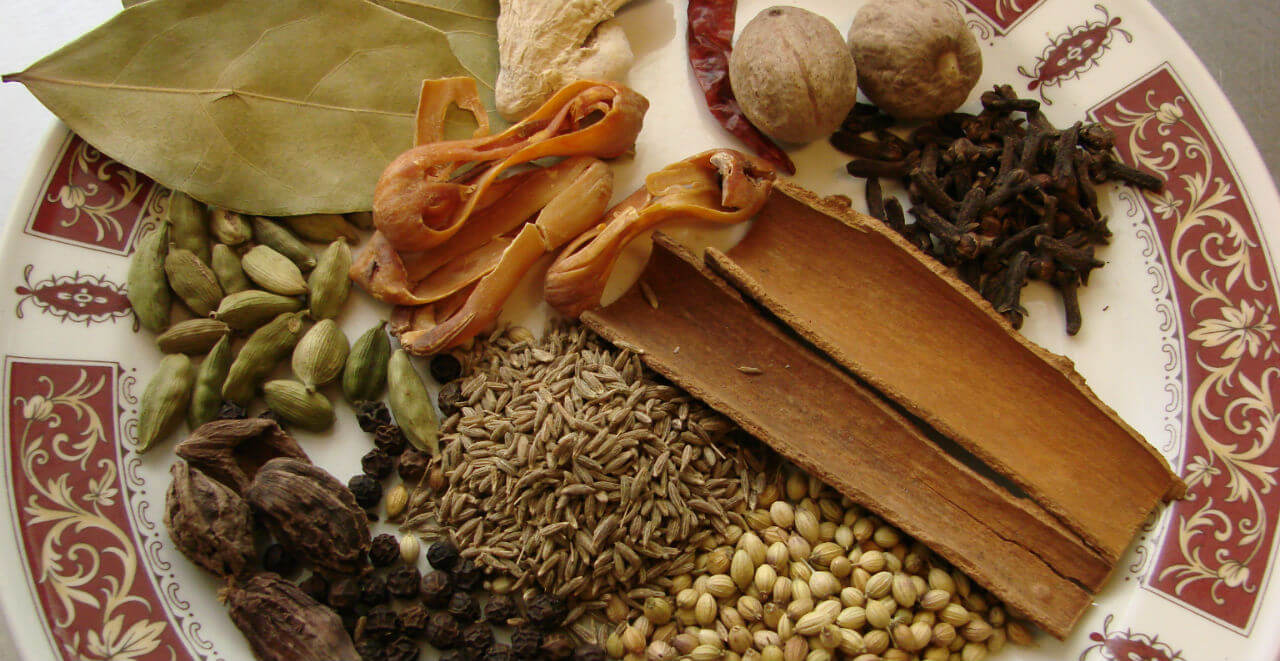 India Palace
indian specialist tandoori restaurant in Kaiserslautern, since 1995
We are temporarily closed!
Welcome to India Palace-indian specialist tandoori restaurant. We are located at the heart of K-Town in the walking zone.
At INDIA PALACE , we endeavour to keep up the tradition we inherited in our forefathers. We wish to introduce our guests to a sample of the culinary delights served in North India. Enhance the pleasure of this moment by letting your eyes feast upon the treasures of art and painting which adorn the walls.
Above all, please feel certain that you are most welcome and that your continued patronage is most appreciated, and that your comfort and satisfaction are of utmost concern to us personally.